Bumbags have been slowly but surely creeping back into style this season, and I love it! Bumbags can be styled in so many different ways from classic to street-wear or feminine! In today's post, I'm going to show you how I would style a bumbag…
1. 90's vibe!:
A plain tee, tailored trousers, chunky trainers, 90's style sunglasses and a black leather bumbag is such a cute outfit! Smart and minimal is the look I'm going for here.
2.Classy:
This is one of my favourite looks! A skirt, jumper, boots and a bumbag is a jaw dropper! This look is super easy to pull off and also very comfortable!
3. Effortless But Chic: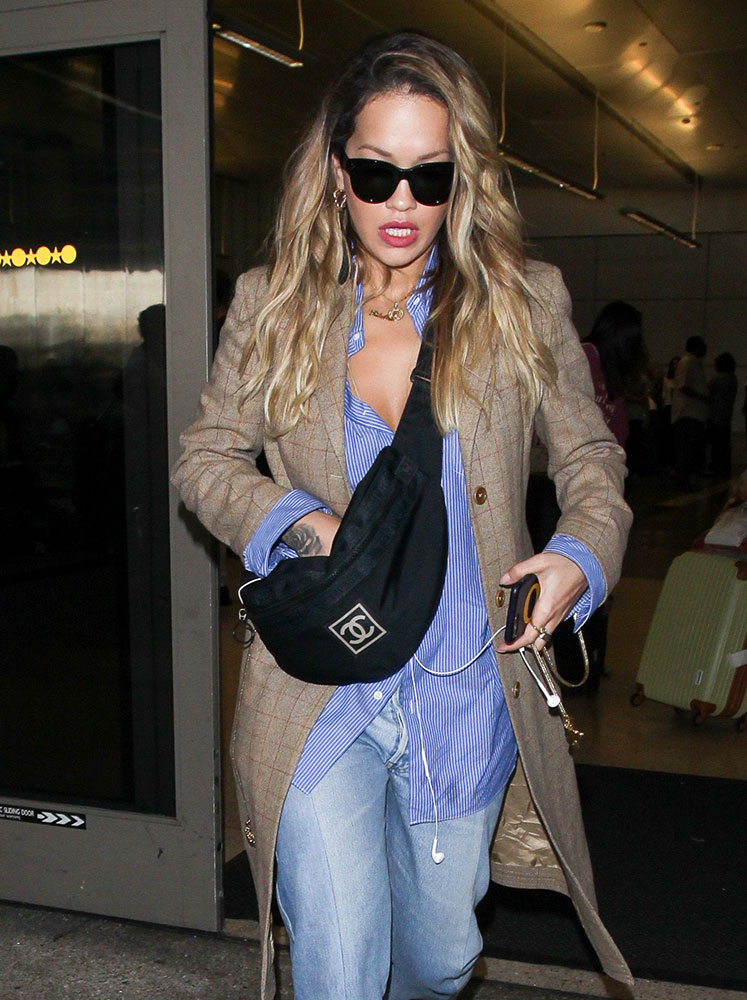 I adore effortlessly chic outfits! Throw on a shirt, jeans and a long blazer and you're ready to go! Having a sporty looking bumbag thrown over the shoulder can really pull an outfit together and make it classy yet effortless!
Bumbags can be styled in so many ways and they are so easy to pull off! Do you like this trend? Will you be wearing a bumbag this season? Let me know your thoughts in the comments below!